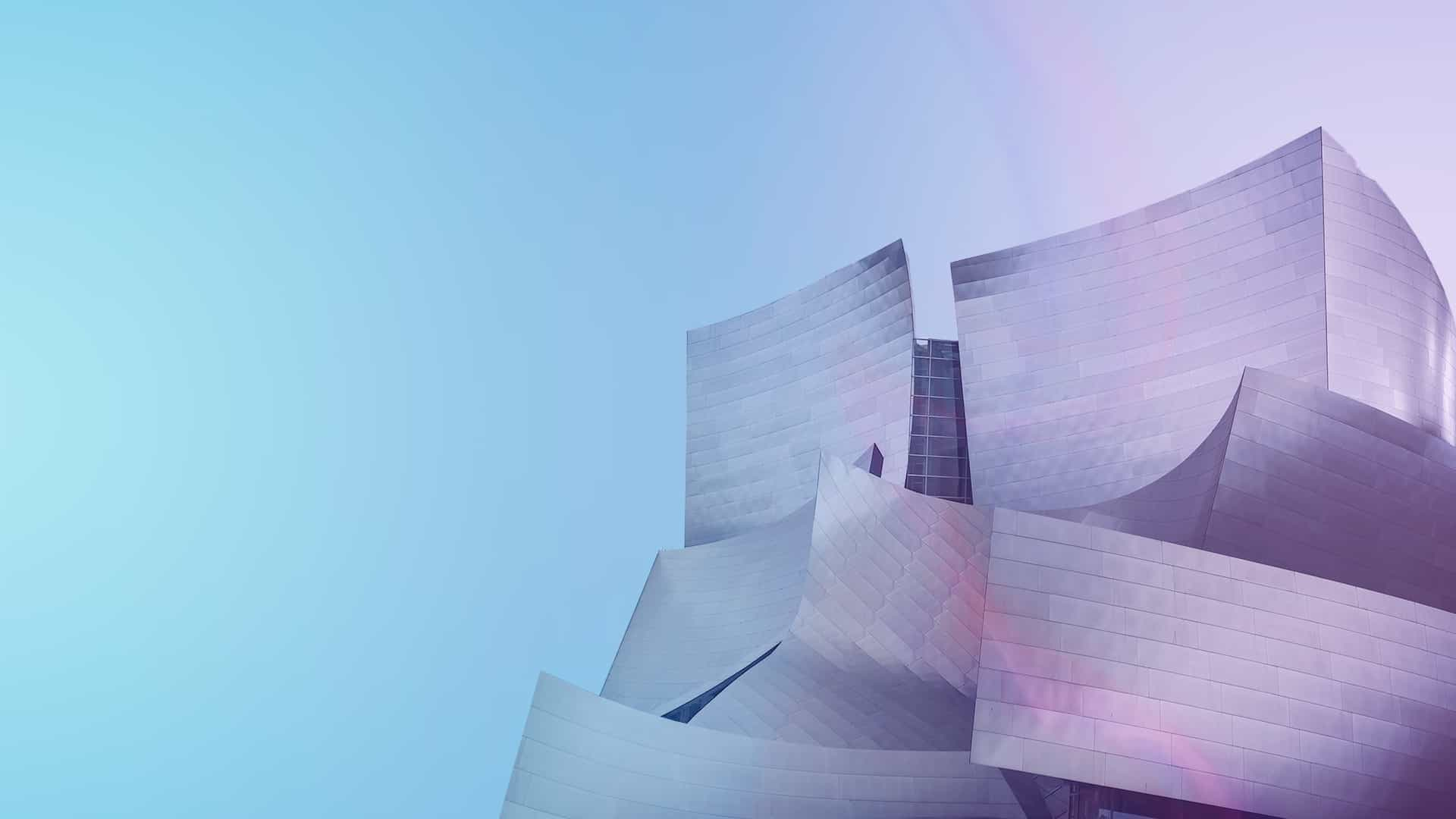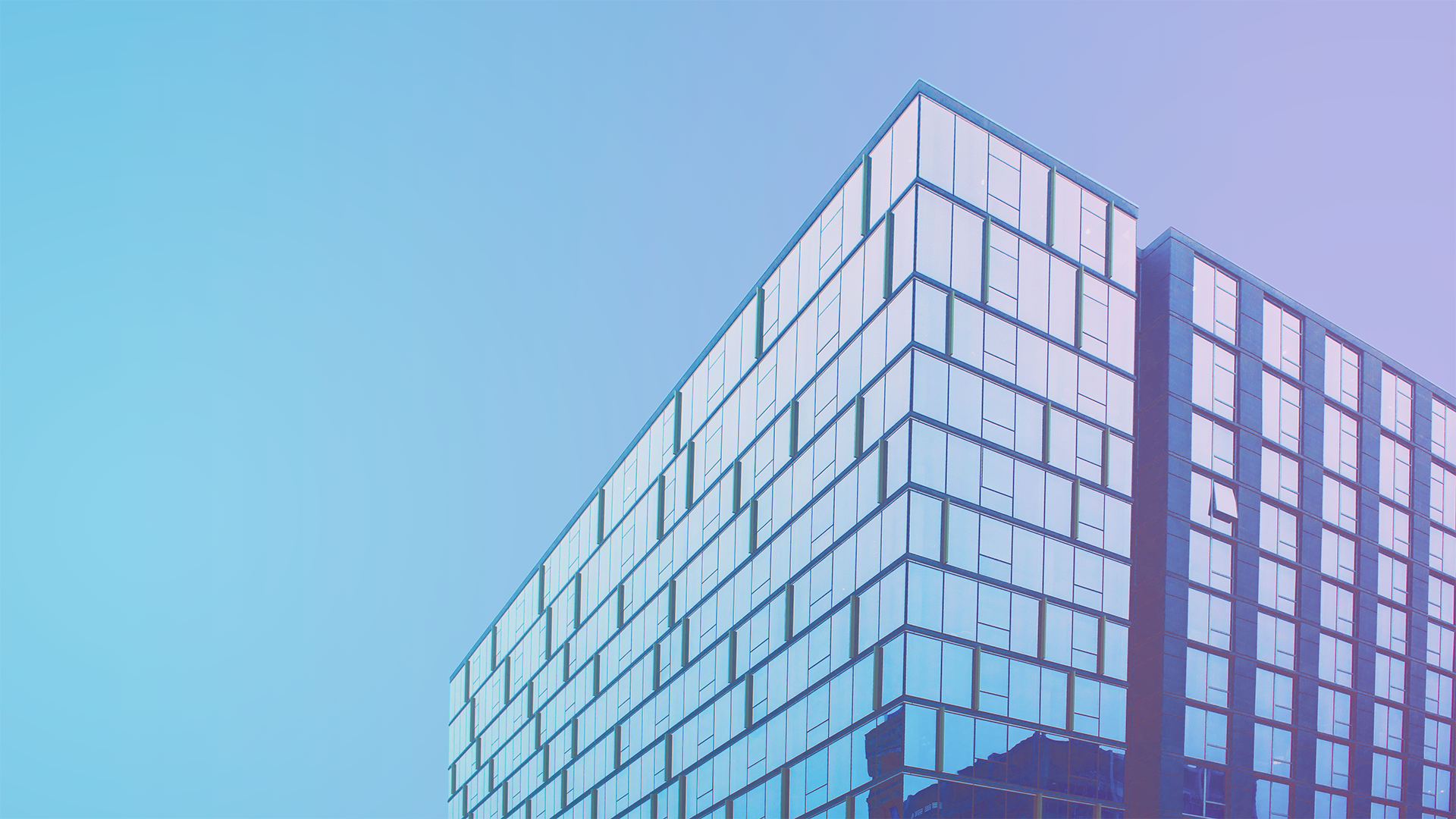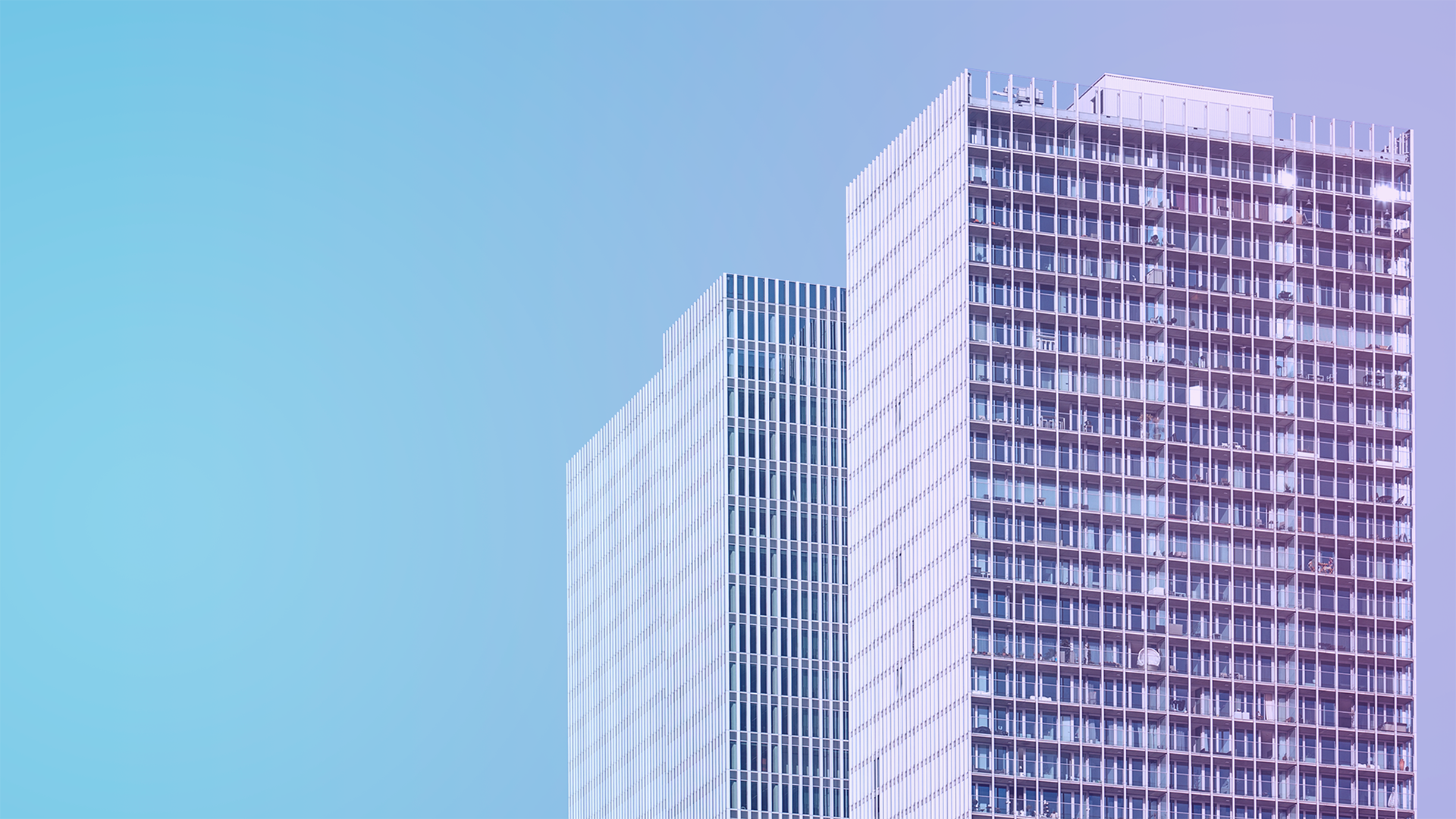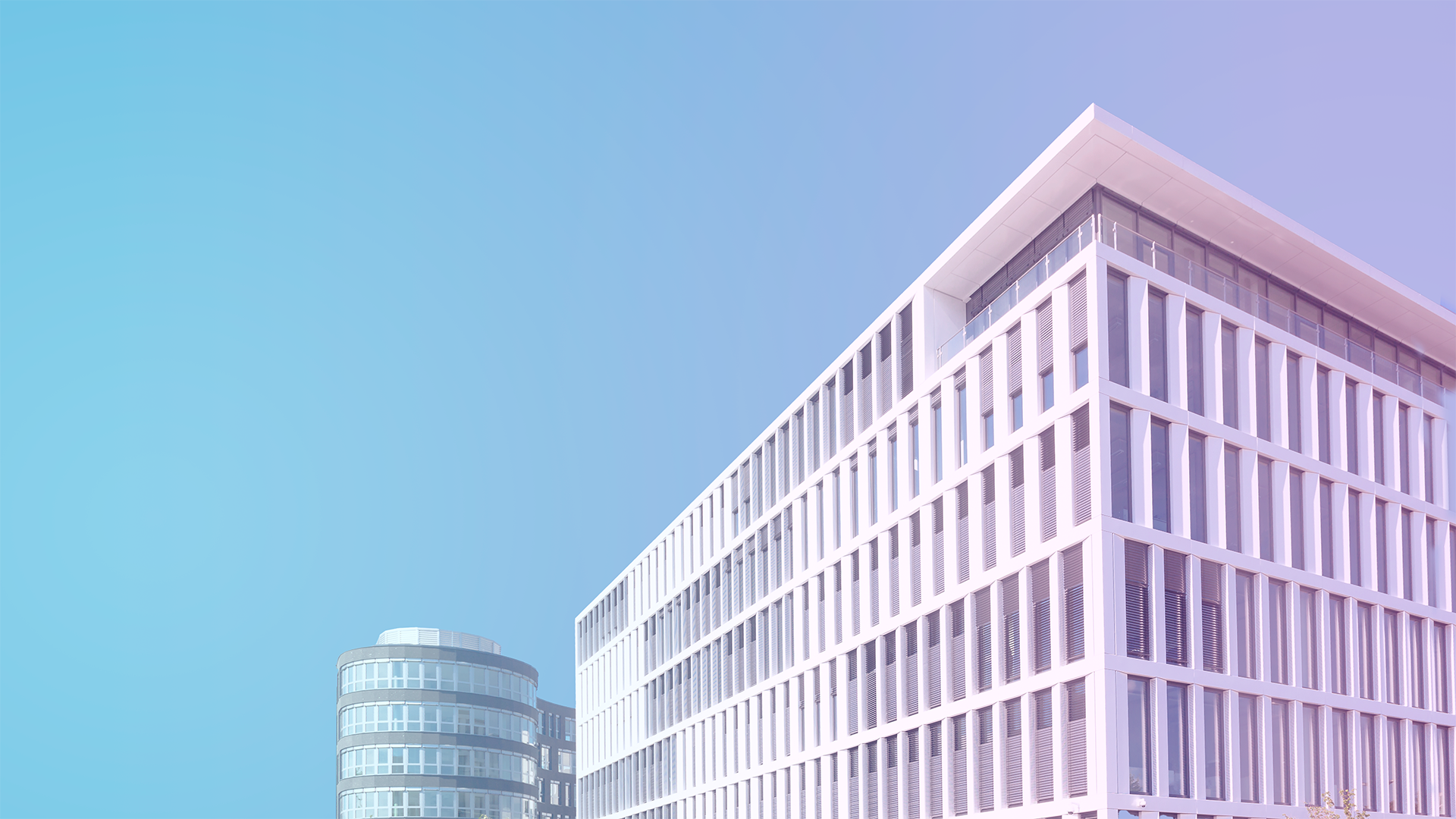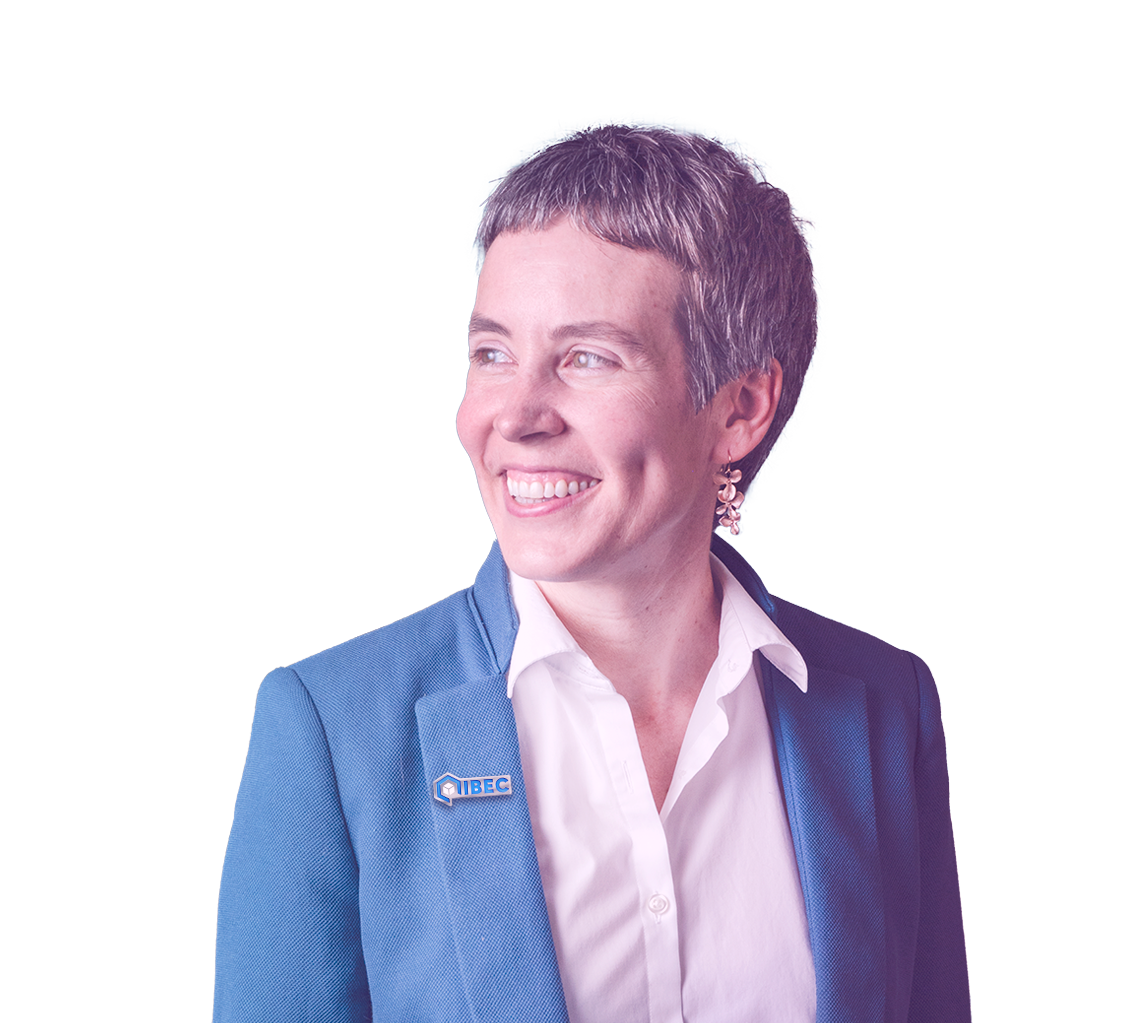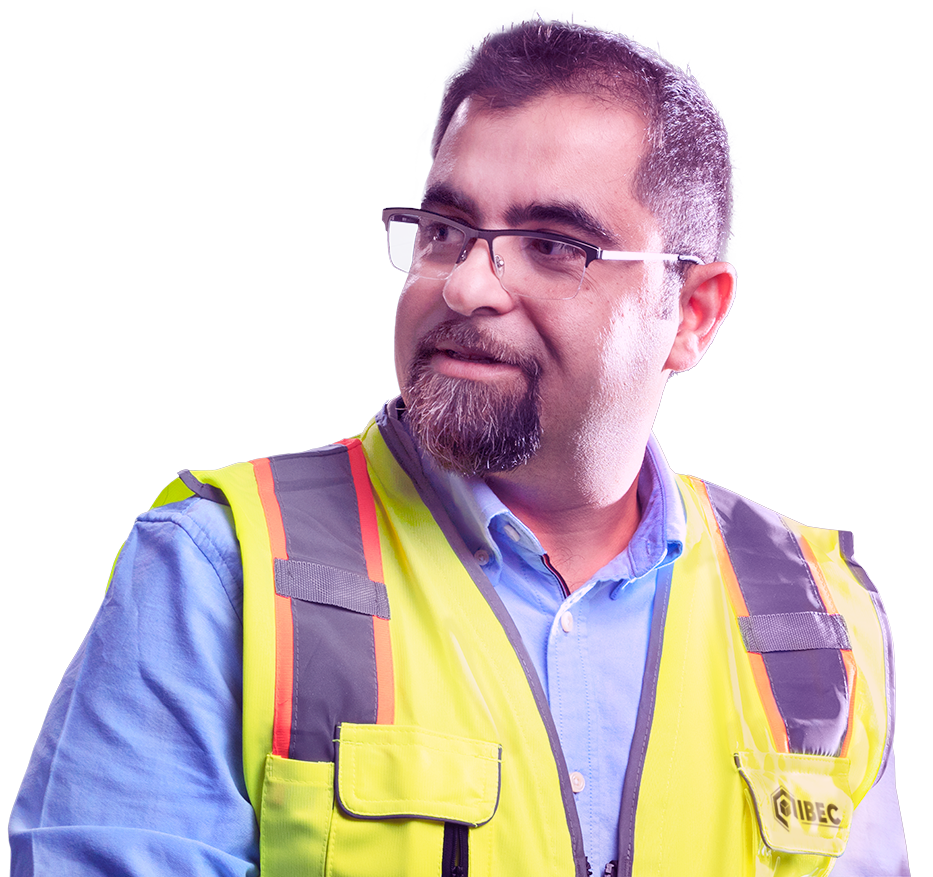 Your Building's First Line Of Defense
Manages roof investigation, rehabilitation, replacement, and maintenance projects for historic buildings. Provides enclosure durability services to protect buildings in extreme weather environments. IIBEC Consultants can help you optimize your building's envelope for long-term performance. Helping to solve and prevent problems with the building enclosure. Ensures that every roof improvement promotes quality and reliability for public buildings.
IIBEC Consultants Are Building Enclosure Experts
Across building roofing, waterproofing, and exterior wall systems, Consultants are singularly-focused on providing unbiased design, repair planning, quality assurance, legal testimony, commissioning and general enclosure management services.

Some Consultants are licensed architects or professional engineers, but all consultants offer unprejudiced service without affiliation to any product or manufacturer.
1,700
Consultants around the Globe
IIBEC
Is the International Institute of Building Enclosure Consultants
Why Building Enclosures Matter
The building enclosure is the boundary between inside and outside. Its whats keep building occupants safe, dry, and in functioning space. Building enclosures were always expected to be durable and provide a degree of environmental separation, but now they must address issues like energy efficiency, daylighting, indoor air quality, fire safety, thermal comfort, and carbon footprint.
Roofing Systems
Roofs affect the ability to maintain a building's operations. Roofing failures are the most litigated element of construction.
At a time when roofs have more demands, discover how a properly installed roof minimizes litigation and impacts the life and financial performance of buildings.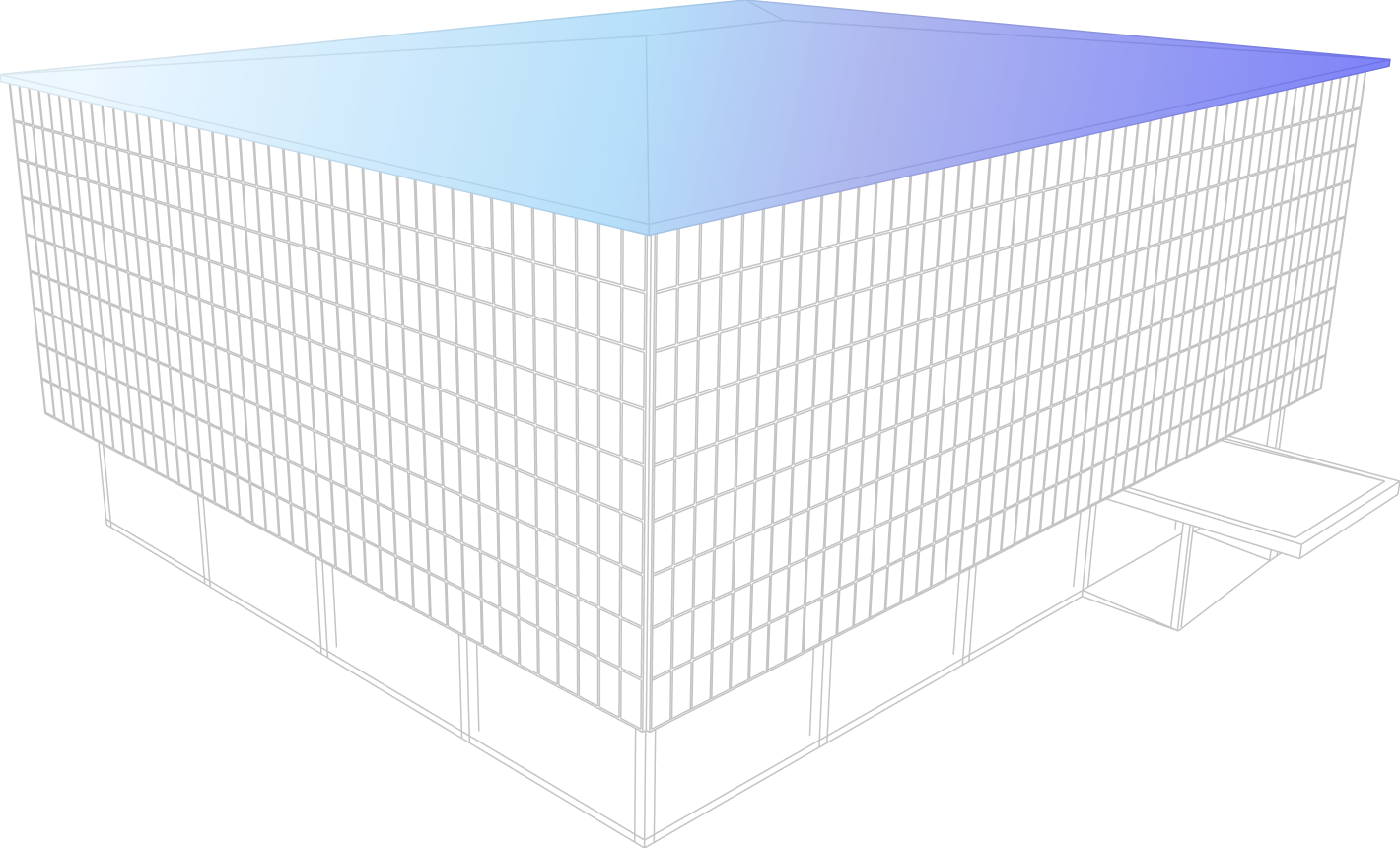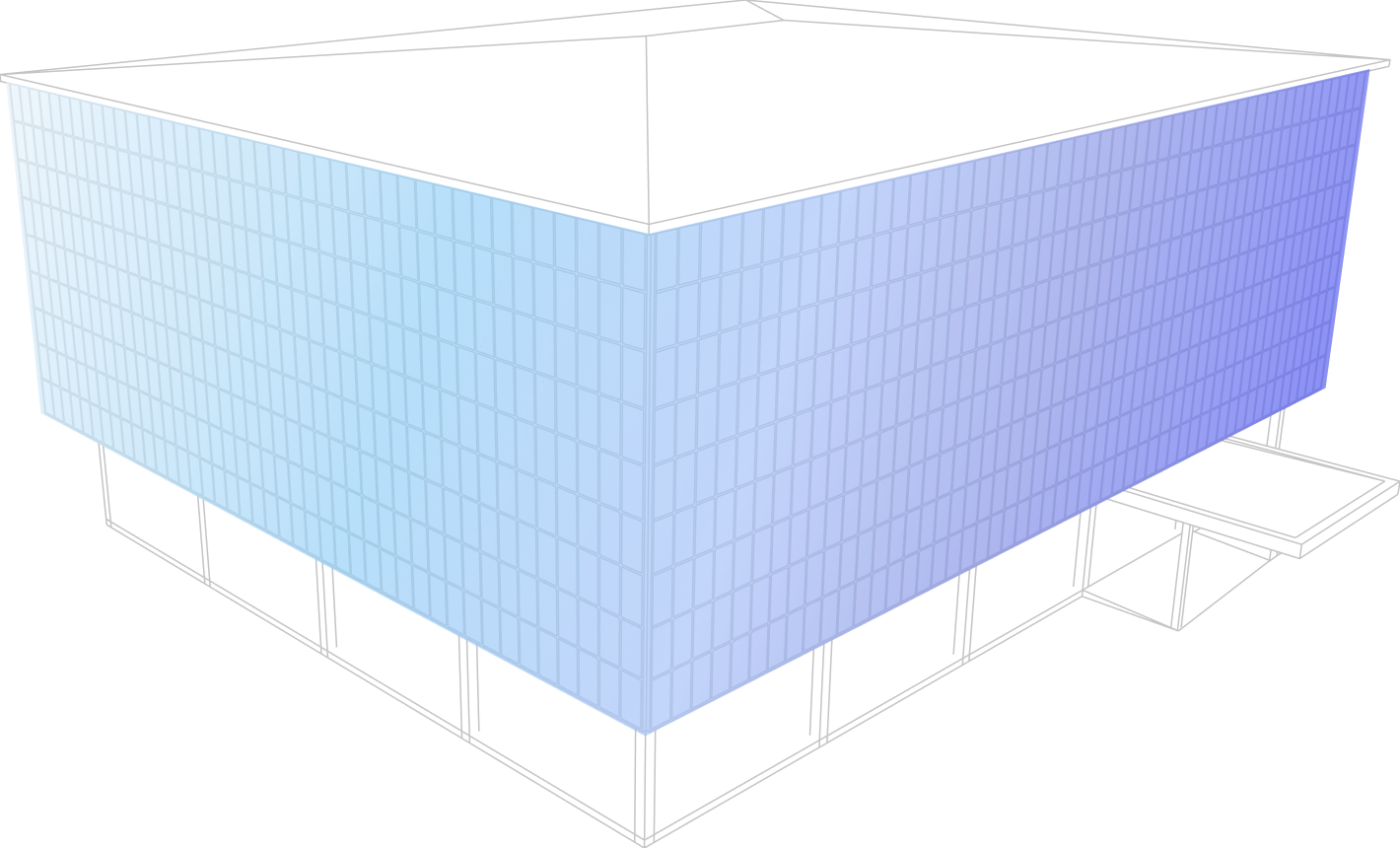 Why Choose an IIBEC Consultant?
Experienced & Credentialed
Consultants have industry-wide knowledge of materials, install, and design requirements. They pursue credentials that reflect the breadth of their experience, their comprehensive enclosure knowledge, and a commitment to staying up to date in building sciences.
Consultants are independent enclosure experts that stand apart from suppliers, product manufacturers and contractors.
Consultant's adhere to a strict code of ethics which requires unprejudiced and unbiased judgement and conduct when performing all professional services.
What IIBEC Consultants Can Do For You
Consultants are knowledgeable of every facet of building enclosures, serving as the building owner's counsel for matters pertaining to both existing and new construction. Consultants can offer the following services:
Design and Specifications
Develop plans and specifications for the design and construction of roofing, exterior wall, and waterproofing systems.
Expert Testimony
Should an issue arise, consultants will advocate for owners and can serve as expert witnesses in construction litigation.
Quality Assurance
Consultants have knowledge of manufacturer warranty terms and observe that materials are installed in accordance with requirements.
Owner's Representation
Advise and serve as proxy to owners through all phases of the construction process from prebidto project close out.
Forensic Investigation
Conduct evaluations of roof, exterior wall, or waterproofing systems failures and identify potential future performance deficiencies.
Asset Management
Establish programs that monitor the performance of roof, waterproofing, and exterior wall systems, allowing owners to plan for repair or replacement of materials and systems.
Commissioning
Consultants develop testing and verification programs to ensure that roof, waterproofing, and exterior wall systems are installed and perform as specified.
The Impact of IIBEC Consultants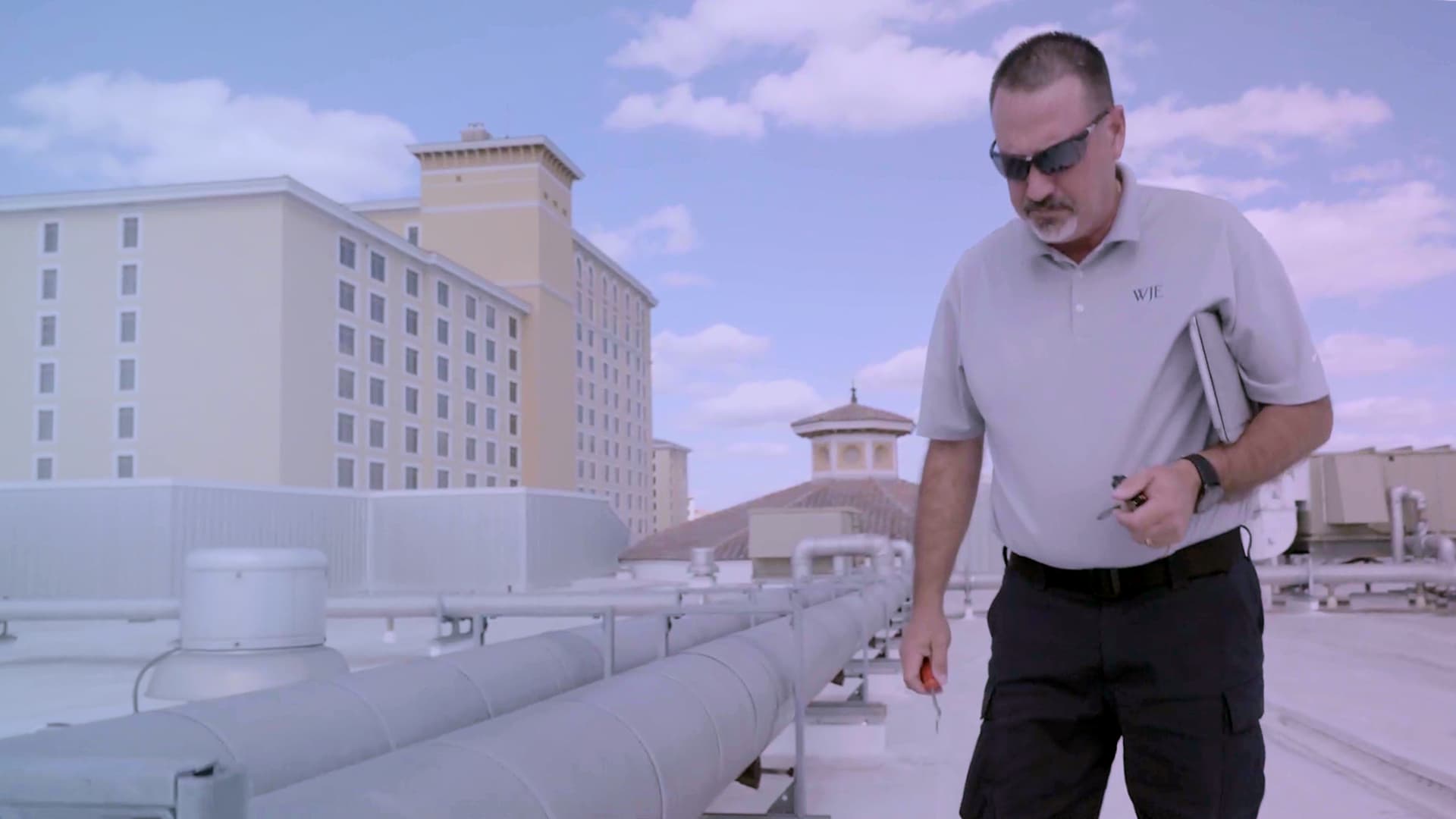 Find Your IIBEC Consultant
Search The Directory
As you're searching by location, please note that some members are willing to travel outside of their state and specific radius. There may be members in nearby towns that are close by who could do the work as well and have availability.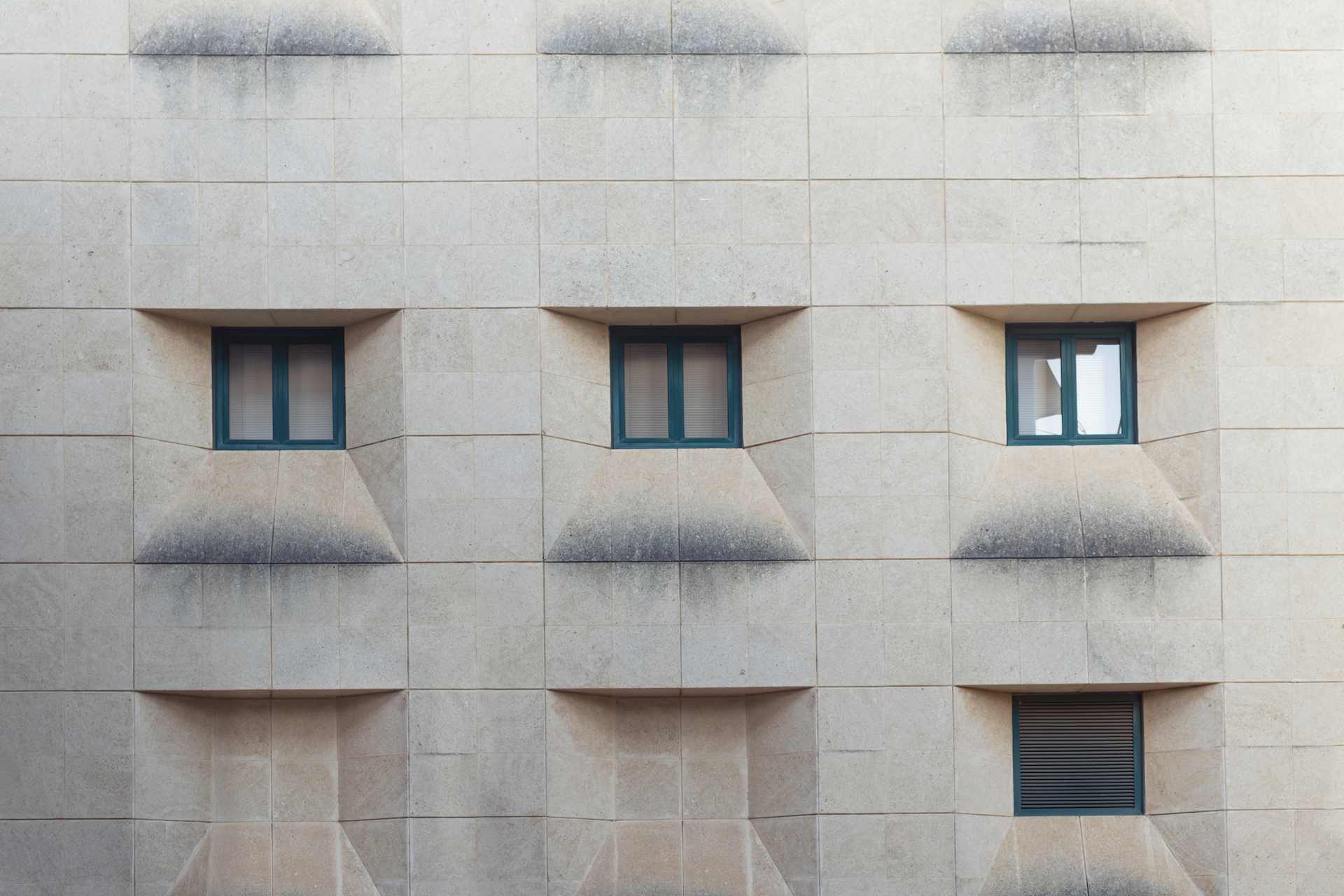 Learn More About IIBEC
The International Institute of Building Enclosure Consultants (IIBEC) is the primary technical, educational, and networking resource of the building enclosure industry.